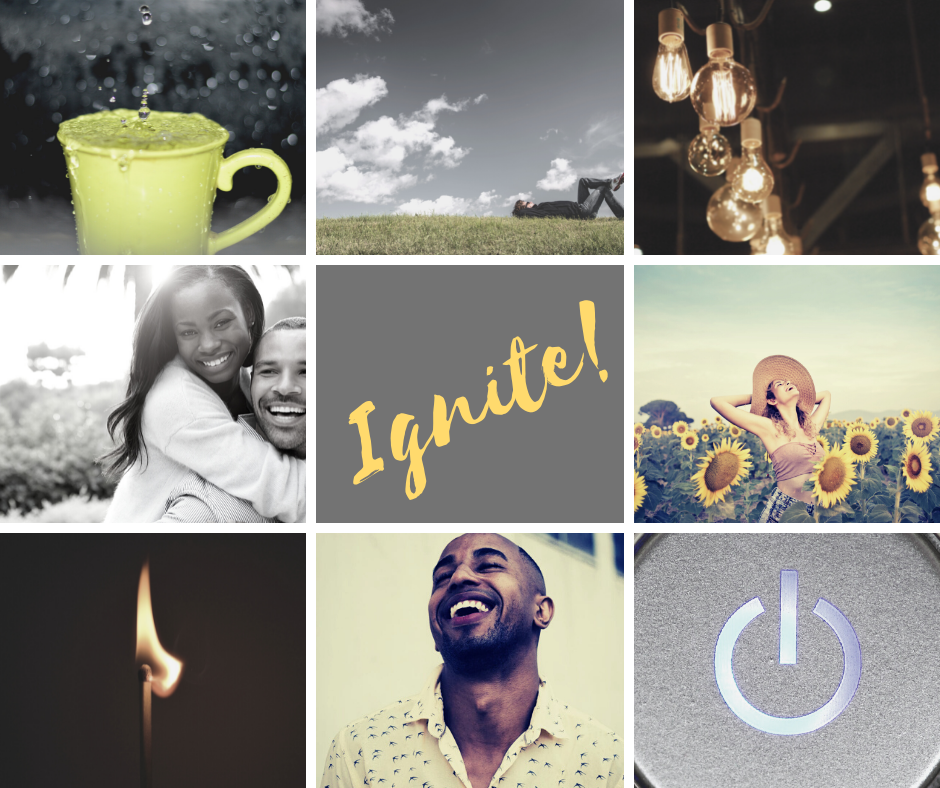 "Am I filled with the Holy Spirit?"
I have days filled with the Holy Spirit and others where I have grieved and quenched Him. The Holy Spirit is a very big deal, so I don't want us to go a single day apart from what He has to offer.
In today's post I share a vulnerable confession as well as a very practical step to igniting rather than quenching the Holy Spirit in order to experience both individually and collectively as the body of Christ what He has promised.