Each event will be:
customized, 
engaging, 
actionable,
and transformative!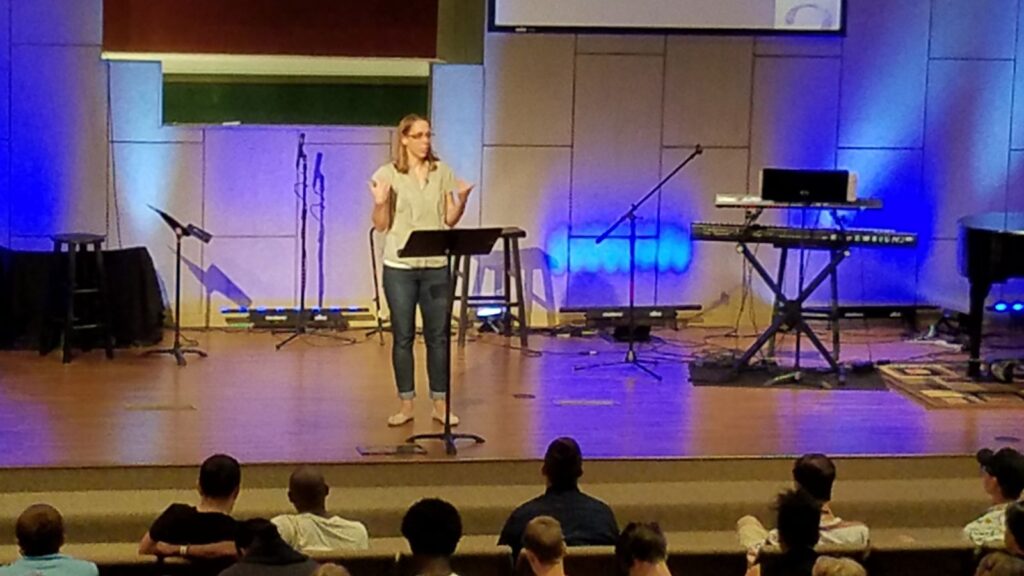 What the audience has to say...
"... Halee's lessons are full of illustrations, and her background as an engineer bring her love of data into her teaching... [this] adds depth and real life application out in a way that very few teachers have been able to do for me." - Chris A.
"Halee Wood is a gifted speaker, coach, teacher and visionary. She engages with her audience and isn't afraid to get down to the nitty gritty. She speaks truth but is mindful to weave grace throughout. I love hearing her teach!" - Lili S.
"Halee is an awesome teacher and writer! She is not only engaging and fun, but she truly cares and loves people." - Josè H.
"Grounded, insightful Bible study + creative teaching + vulnerable, authentic story-telling + real-world experience" - Brian J.
"Not only is Halee a wonderful teacher, she has an amazing story to share with the world! She is an inspiration to young and old and helps others find joy in the journey through genuine love of people."  - Gina M.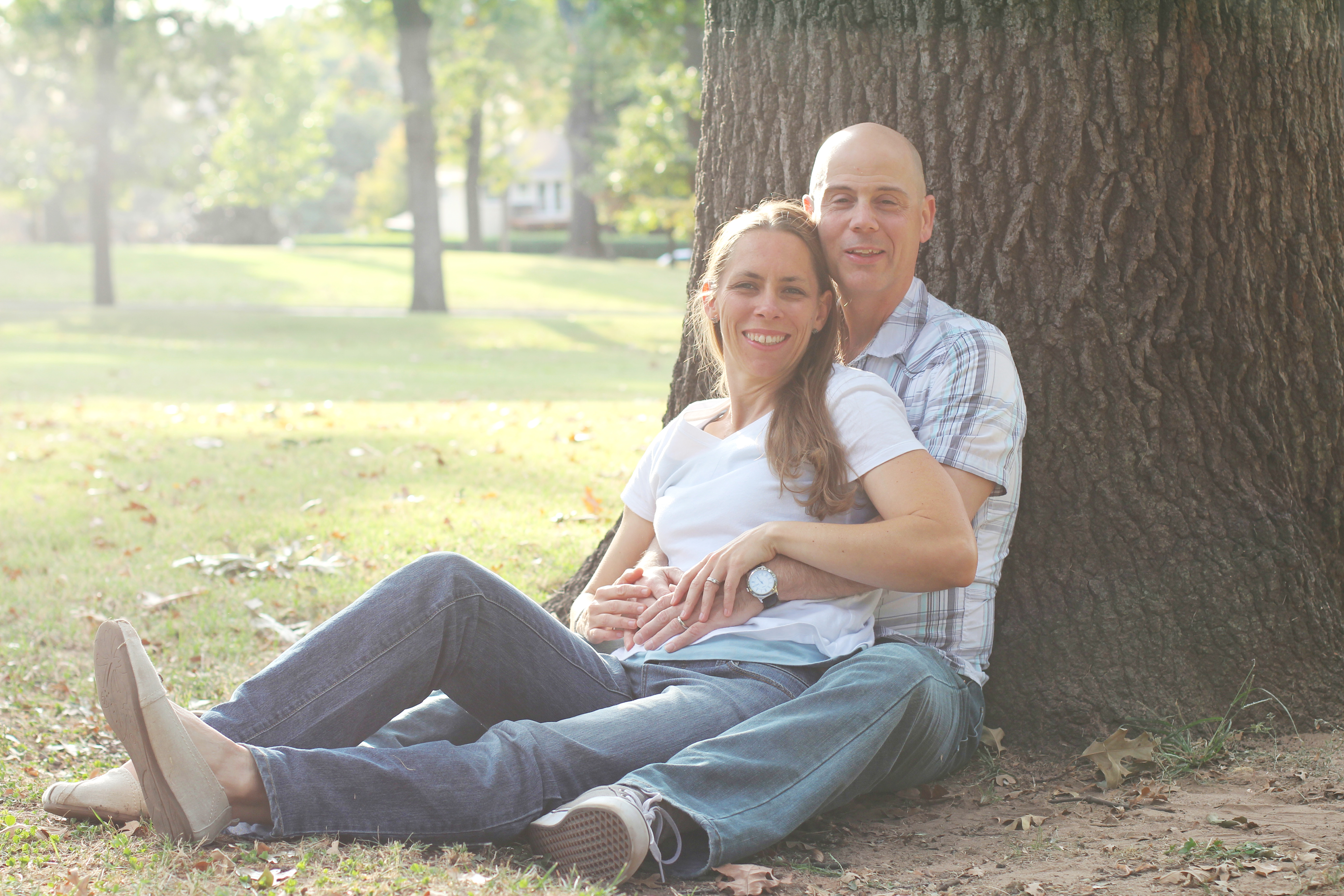 Take a look! Enjoy some of Halee's recorded events: