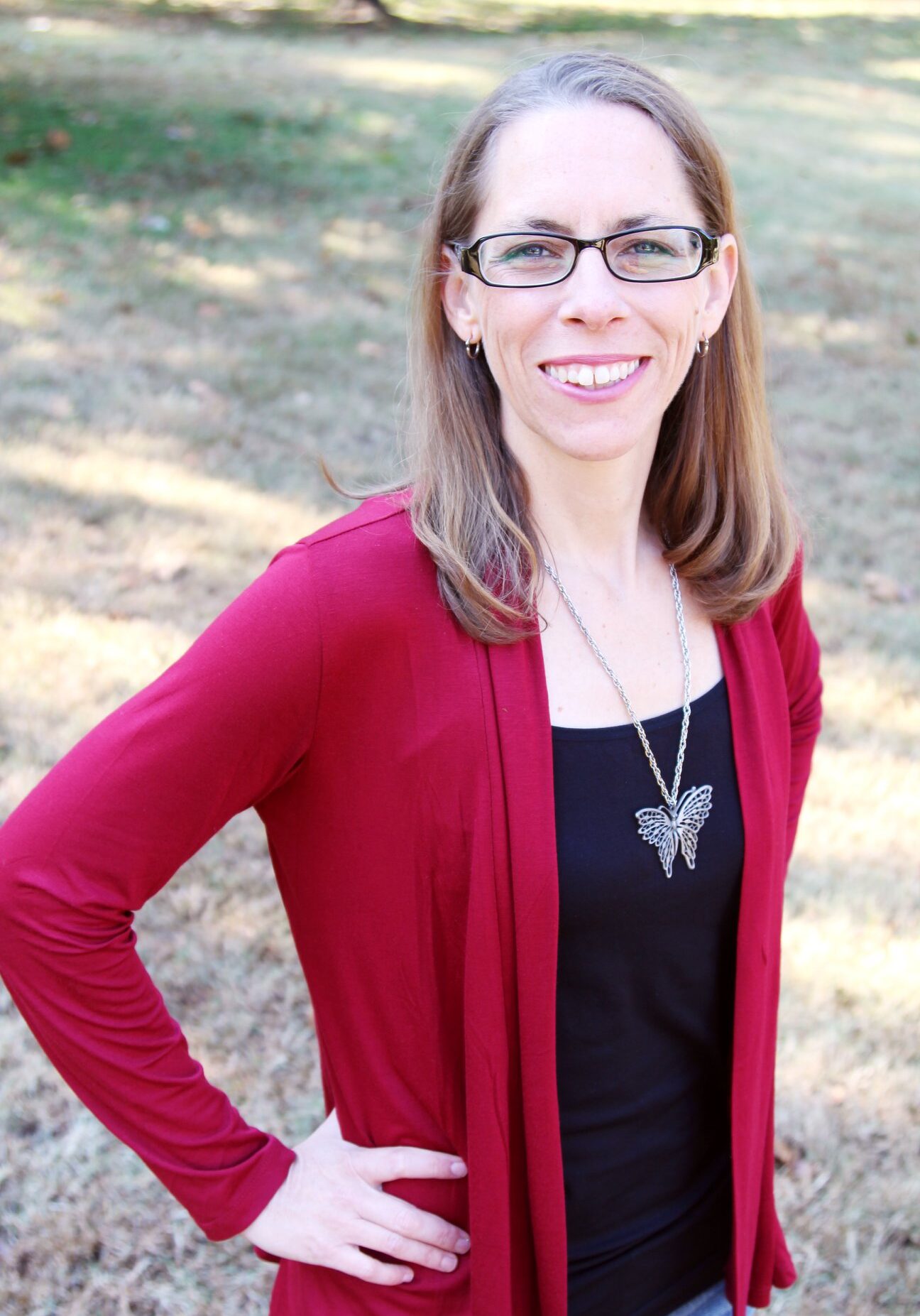 "Your past experiences may impact you, but they don't define you...

You are full of life, and it's time you thrive rather than just survive."
How can we work together?
"...let us strip off every weight that slows us down... and let us run with endurance the race God has set before us." Hebrews 12:1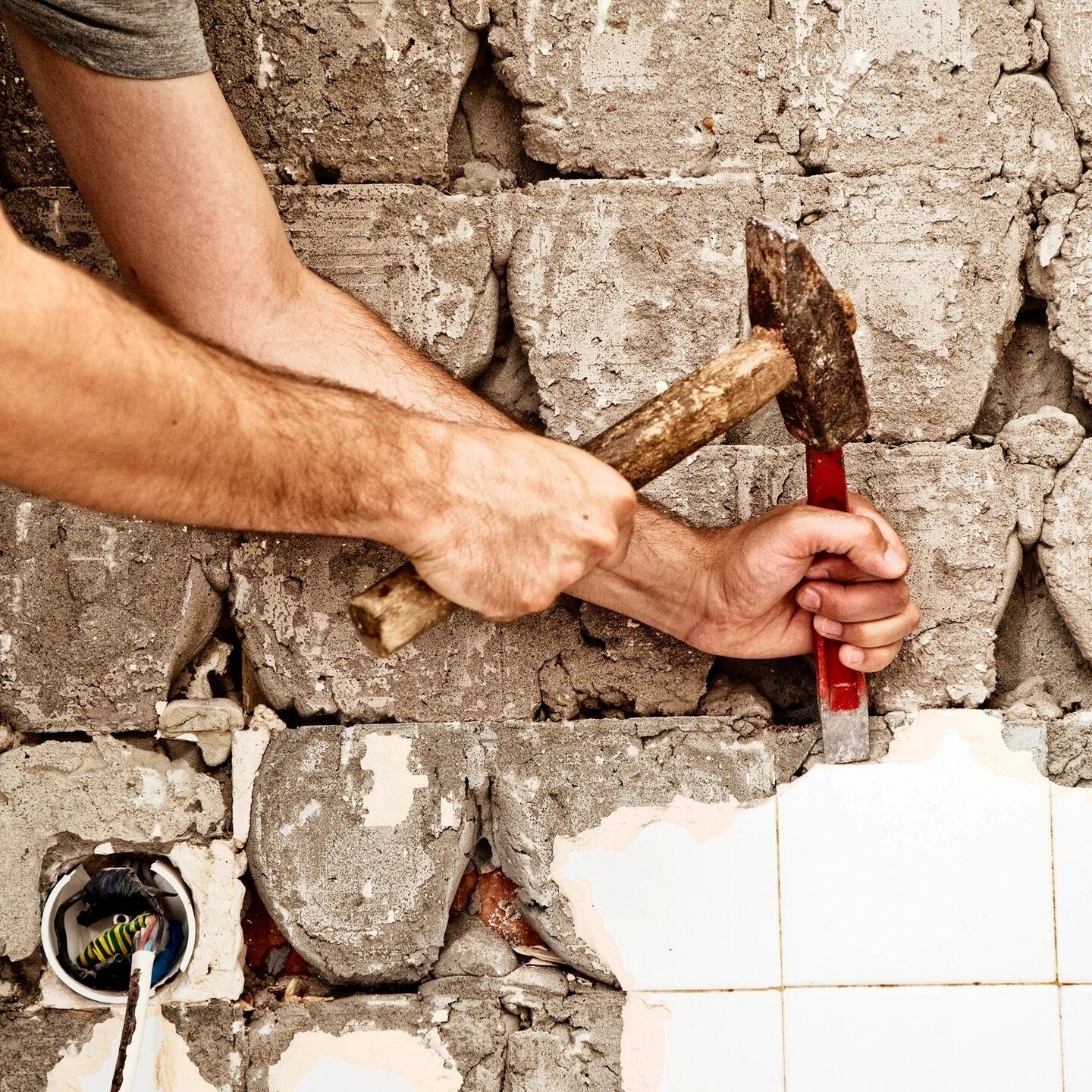 Rebuilding After Loss and Trauma
Life after loss and trauma will always be different than life before those things. Whether it is the result of the death of a loved one, loss of a dream, abuse, or any other trauma, I will continue to encourage your current healing journey. In addition, I will support and equip you to thrive rather than just survive as you enter the days ahead!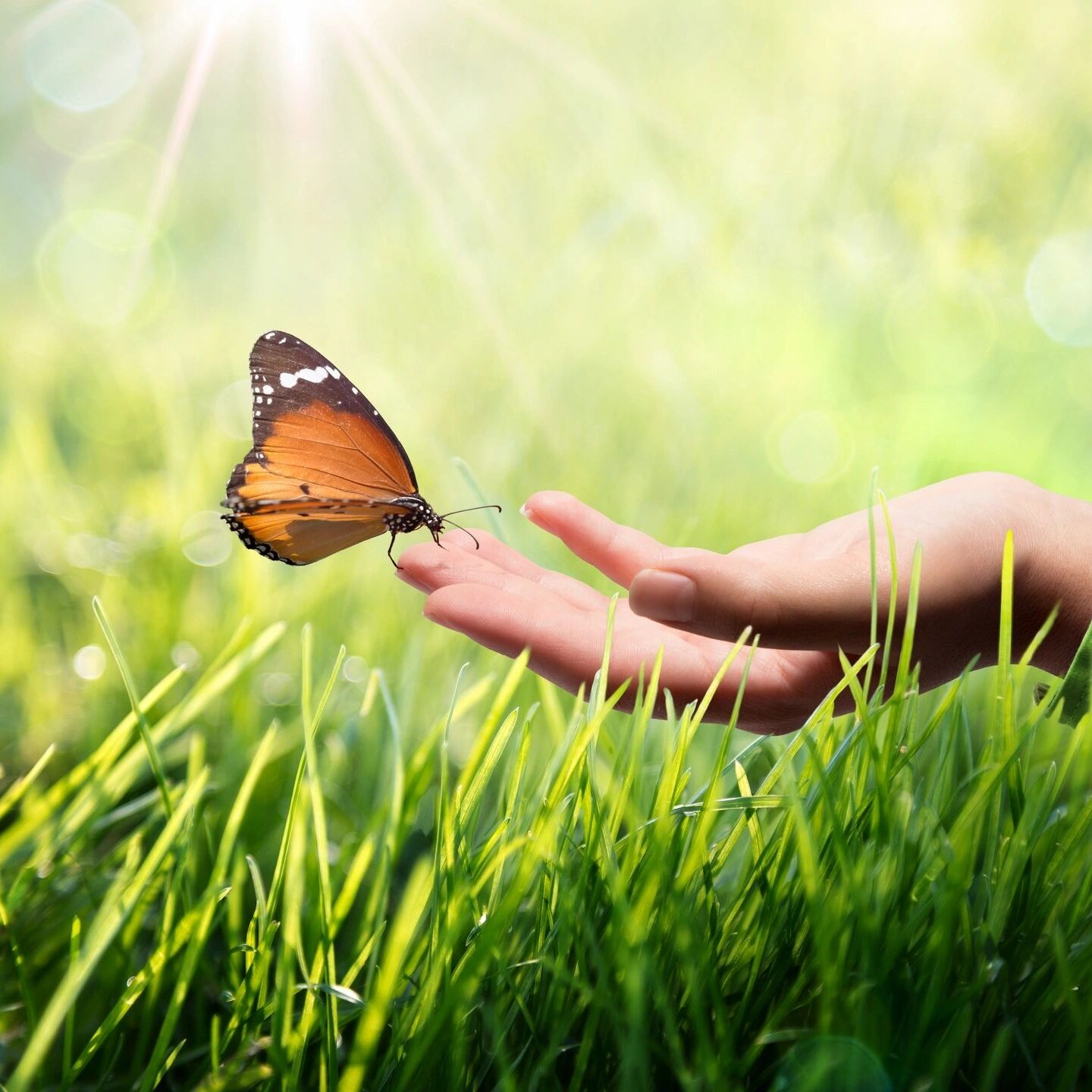 Make Way for a Life Transition
Transitions in this life are endless: marriage, career change, retirement, empty nest, ministry, high school-college-career. In this exciting season, it is common to wrestle with self-doubt or feel at a loss for the next steps. I utilize a strategic, 7-Step Model for Change which promotes a natural emerging of gifts, skills, passions, and possibilities, promoting a successful and joy-filled transition!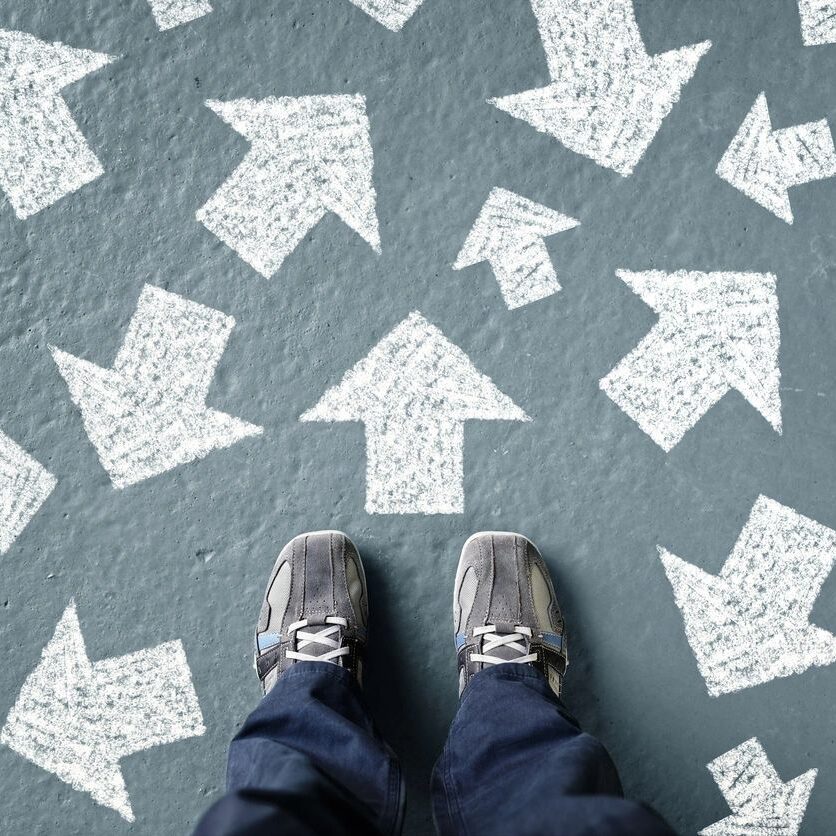 "I don't feel close to God anymore", "We had so many dreams for our marriage and have never made it happen", "I'm just going through the motions"...
While these feelings are typical, it doesn't have to stay this way. I will coach you through identifying and overcoming blocks so you can begin living a purpose-filled life!
Kind words from clients...
Halee is a wonderful coach. She is compassionate, sincere, and truly one of a kind. I hope everyone has the privilege of working with her! -Samantha A.
I HIGHLY recommend Halee as a Life Coach.
She helped my daughter through a really tough decision and then gave her the tools to move forward with that decision.
Halee is authentic, trustworthy, and sincere.
AND you can go thru this process remotely!! -Mary Ann M.
When you're in the midst of chaos and emotional issues, it's very hard to see the direct path or options to happiness or coming to peace with things completely out of our control. With Halee's help, I have not only improved many important relationships in my life, but I have also released feelings of guilt that have weighed me down for years. She showed me options, where I thought I had none. She has helped me introduce God into my life, which in turn, made me realize a lot of amazing things in my life, were no coincidence... I face many challenges and Halee is always my bright light guiding me, encouraging me, brainstorming with me, listening with care and compassion, and never judging. She's like a perfect sister, one you share your deepest thoughts and feelings with that you never would have spoken of before. Her positivity just radiates, leaving you feeling that even in your worst of times, there is still hope. -Angel D.
[Halee] pulled me through questions I had carried for years, things I had tried to avoid but kept sneaking up on me! In other words, she made some hard things in my life become much more simple. Halee has a wonderful gift given to her by our Lord and Savior. If you need direction to help you in your daily-future walk, she will help you find it. -Susan N.