Learn more about this unique opportunity for you and your partner to be equipped and flourish!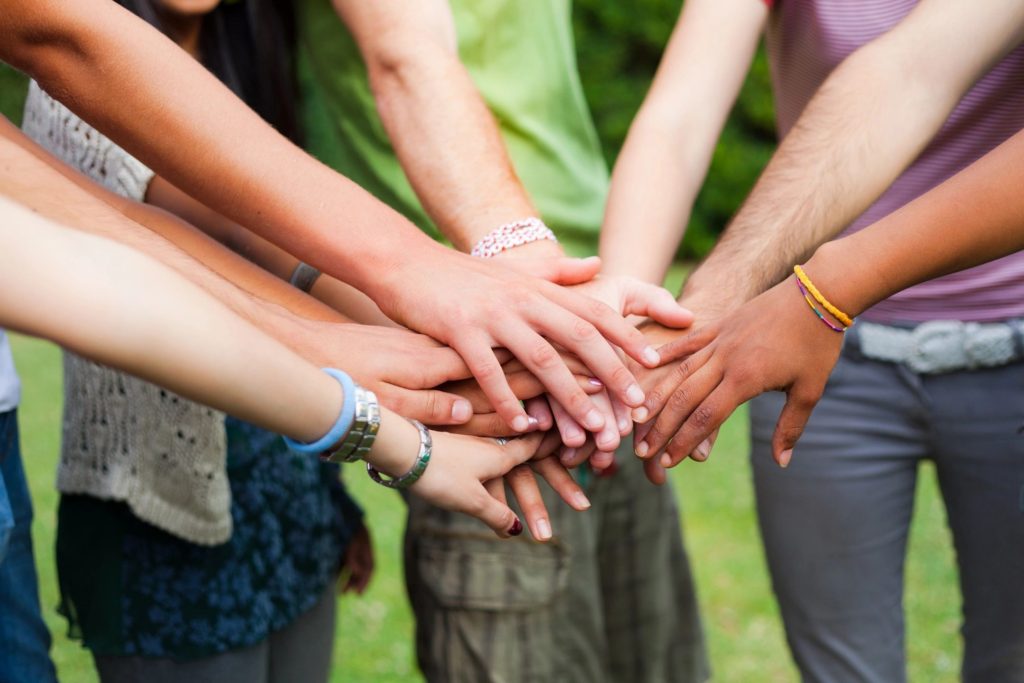 Need a boost?
Be encouraged and challenged! Check out articles and resources for a variety of topics - grief, abuse, reconciliation and more.
Read more...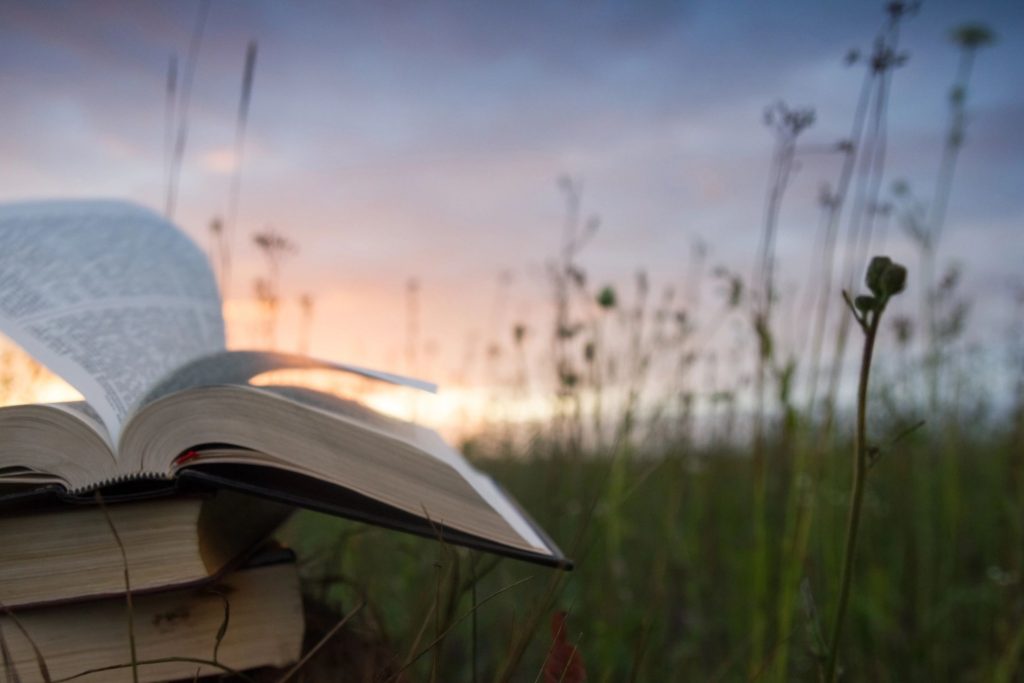 Devotionals & Prayers
Get into the Bible, then read true stories that bring the applications to life. Grow in your relationship with Jesus Christ!
Dive in now!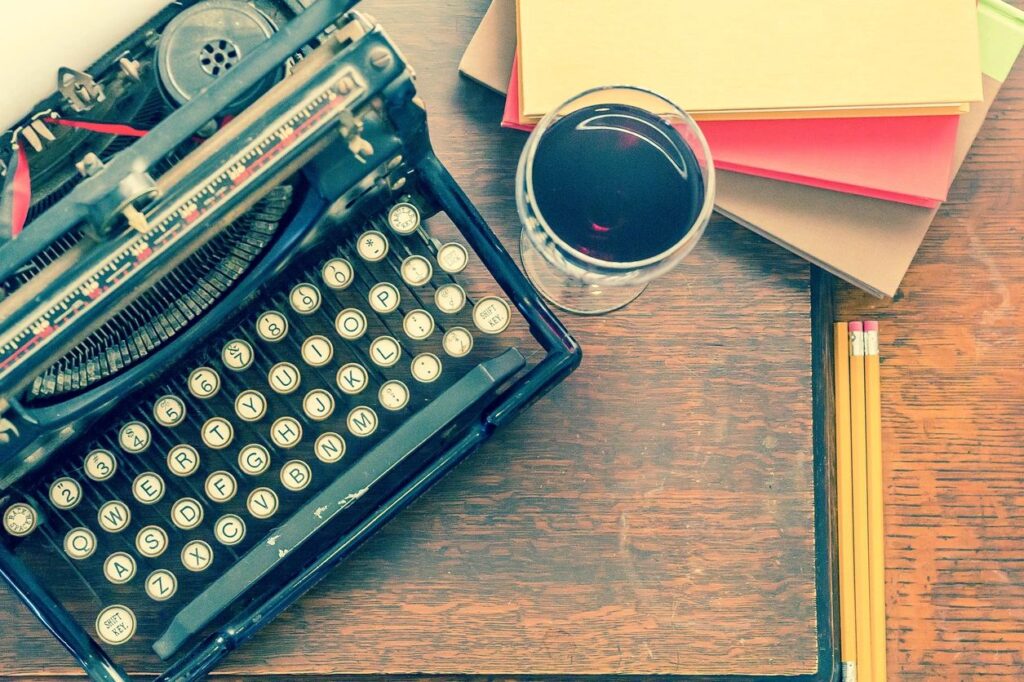 A good story...
Men and women alike gain hope and inspiration through the personal story of Run the Race Together author, Halee Wood.
Read her story now...
My name is Halee Wood, and I am a Certified Life and Relationship Coach.
Are you feeling stuck or living life day to day without inspiration?

Is it time for a change in job, ministry or season of life but you're wondering, "Can I really do this..." or uncertain where to start?

Do you and your spouse long to dream big together and actually see it come to fruition?

Have you experienced loss or trauma and wondering, "What comes next..."?
I am here to help you discover purpose, passion and joy-filled strategies in order to be all God created you to be. Life is full of opportunities, even when circumstances are difficult!
Learn more about life coaching and FAQs...
Upcoming Events!
Halee Wood captivatingly delivers information, truth and inspiration through speaking, groups and workshops. Check out upcoming events or how to include her in your next event!
Upcoming events, groups, and workshops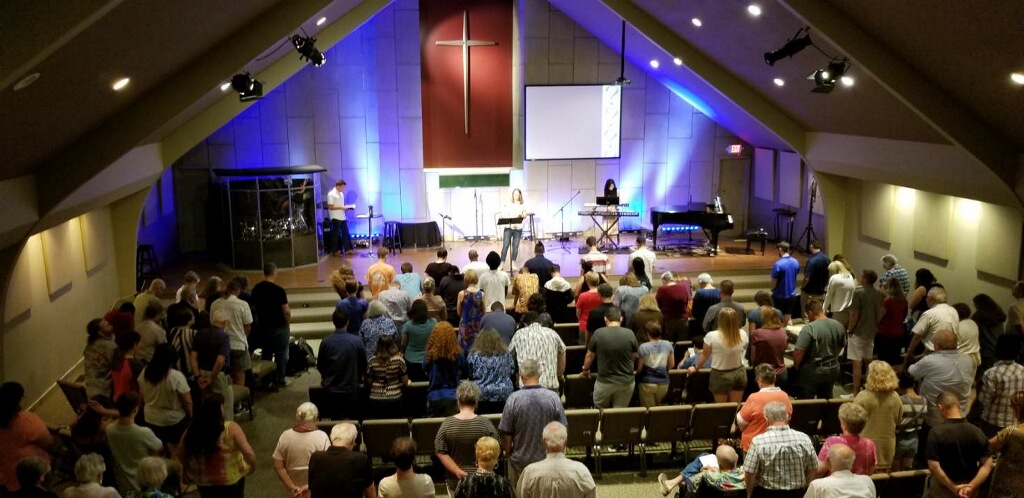 This site isn't about running - it's about gaining insight and endurance for your life... but, just for a moment, let's consider what it would take to be an avid runner. Do avid runners run only when...
...the weather is perfect? ...they have the right shoes? ...they have the perfect number of people alongside them? ...they have no aches or pains? ...there is only an organized competition?
Avid runners are crazy; they go after it, day after day - and strangely, they love it.
What will it take for you to choose to be an avid runner in this life? If you are waiting for the conditions to be perfect, to have all the right equipment and people - you'll either never join the race or you will constantly be in and out of the race because the conditions won't stay perfect for long.
Run the Race Together is a ministry designed to come along side you during difficult or challenging circumstances. Here you will find a variety of articles, resource links, devotionals/prayers, and you can even sign up for one-on-one or couples coaching (in-person or by phone). You are not alone. You don't have to just survive this race... instead you can thrive. Welcome to Run the Race Together.