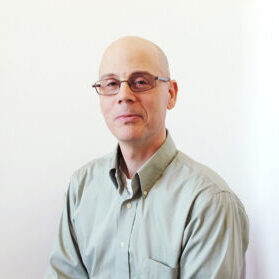 Hello! I'm glad you're here! 
I'm Ron Wood, also know as Halee's husband to the Run the Race Together community! I'm here to let you know how you can add counseling services to your journey if you live in Oklahoma.
As a Licensed Professional Counselor (LPC) and Licensed Alcohol and Drug Counselor (LADC), I believe difficult circumstances do not have to define us and there is the possibility of hope in every situation.
For many years, I have successfully provided a safe, supportive and healing atmosphere for adults and teens who face a variety of issues including mental/emotional health concerns, relational issues, grief, trauma/abuse, disruptive and addictive behaviors, and substance use issues (including prescription medications, alcohol and other drugs). I focus on being compassionate and culturally competent, and I welcome you to bring your faith into the counseling experience.
Our family has unique and personal understanding of many of life's difficult circumstances yet we have engaged in healthy healing strategies and are thriving today. In addition to working as a counselor, Halee and I participated in and were Ministry Leaders of a Celebrate Recovery program for over a decade and continue serving together within the community and through this on-line ministry, Run the Race Together. It is my privilege to walk with you through your unique journey while you grow in skill, confidence, and hope.
Start here...
For individual counseling, all sessions are booked through Crossroads Counseling. Call 918-270-4100 or click here

for more information regarding in-person or telehealth.

If you are a couple, check out Couple's Coaching where you will meet with my wife Halee (Certified Life and Relationship Coach) and me. Start with your Free Introductory Coaching Session! Book now!
Learn more about Couple's Coaching or Individual Life Coaching.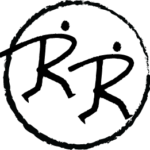 Ron specializes in, but is not limited to:
Addiction
Adoption Support/Parenting
Anger Management
Anxiety/Stress/Fear
Communication Skills
Conflict Resolution
Compulsive Behaviors
Coping Skills
EMDR Trained
Grief/Bereavement/Loss
Life Decisions/Change
Marriage/Relationship Challenges
Mental/Emotional Health
Trauma/Abuse
Sexual Concerns/Issues
Spiritual Counseling
Substance Use Issues