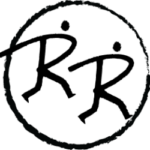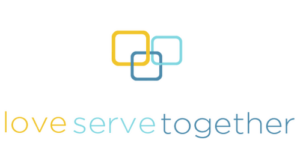 Do you want to spend time with God and study the Bible but struggle to get excited about it or understand it?
Whether you are brand new to learning the Bible or you are a seasoned learner, come join us!
During our 7-week, in-person study, Brian Jennings, Senior Pastor of Highland Park Christian Church, will provide practical insight on prayer, Halee Wood will teach an effective method of studying the scripture for understanding and life application (Step by Step Bible study method), and together our group will put all we're learning into action as we study Romans 8: Life in the Power of the Holy Spirit.
This is sure to be a powerful time of study and togetherness!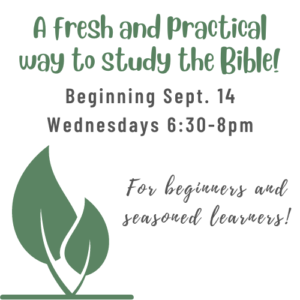 THINGS YOU WILL WANT TO KNOW:
Dates: Sept 14 - Nov 2 (will not meet on Oct 19)
Time: 6:30-8pm
Location: Highland Park Christian Church, 5708 E. 31st St, Tulsa, OK
Children and youth programming are available!
Cost: FREE!
Special thanks to Angie Baughman with

Steady On Ministries

for developing this awesome Bible study method and for her willingness to share it so freely with us so we can grow in our walk with God! Stop by Angie's website to see the many resources she offers!