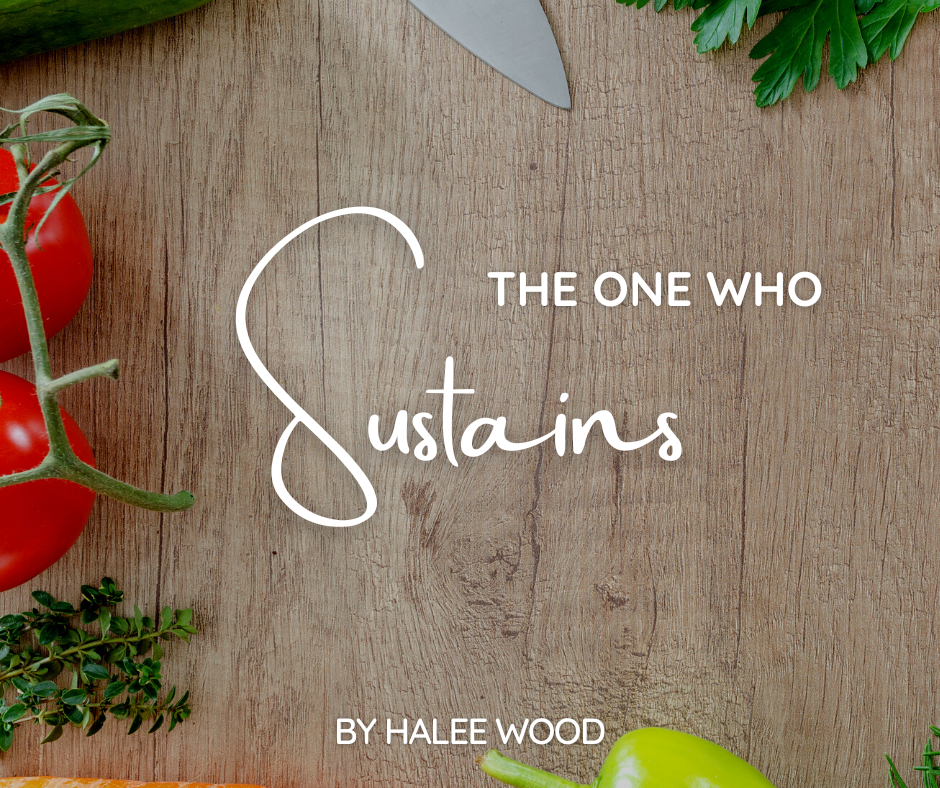 Need something refreshing? Join me in Psalm 145 to be reminded of God's goodness and sustaining gifts.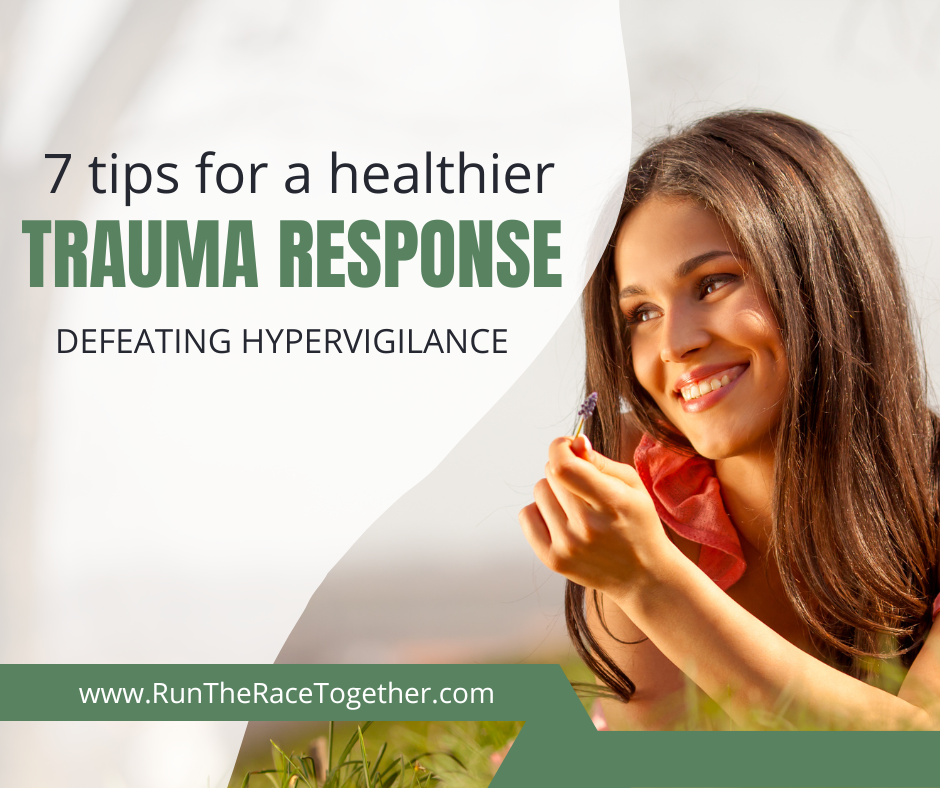 My son is now 14 years old – the same age I was when I experienced significant loss and trauma. How does this affect me 29 years later?
Whether you or someone you walk along side has experienced death of a loved one, unfaithfulness within marriage, witnessed or experienced trauma, or has lived during a world-wide pandemic, learn about hypervigilance (a trauma response) and steps toward hope and healing.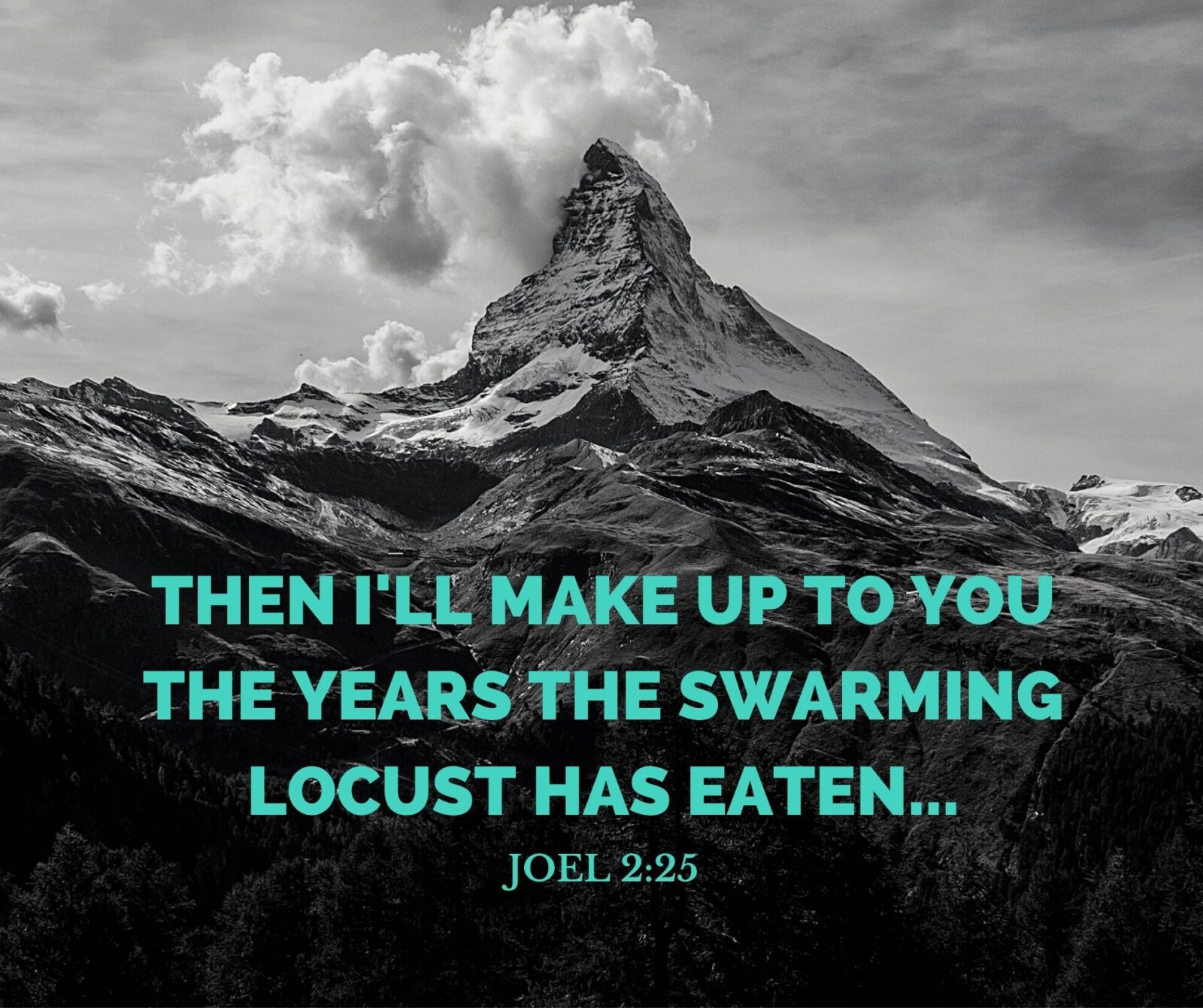 What do locusts and lent have to do with loss and trauma?
Join me in today's post to read how we can approach our loss and trauma from a place of victory.