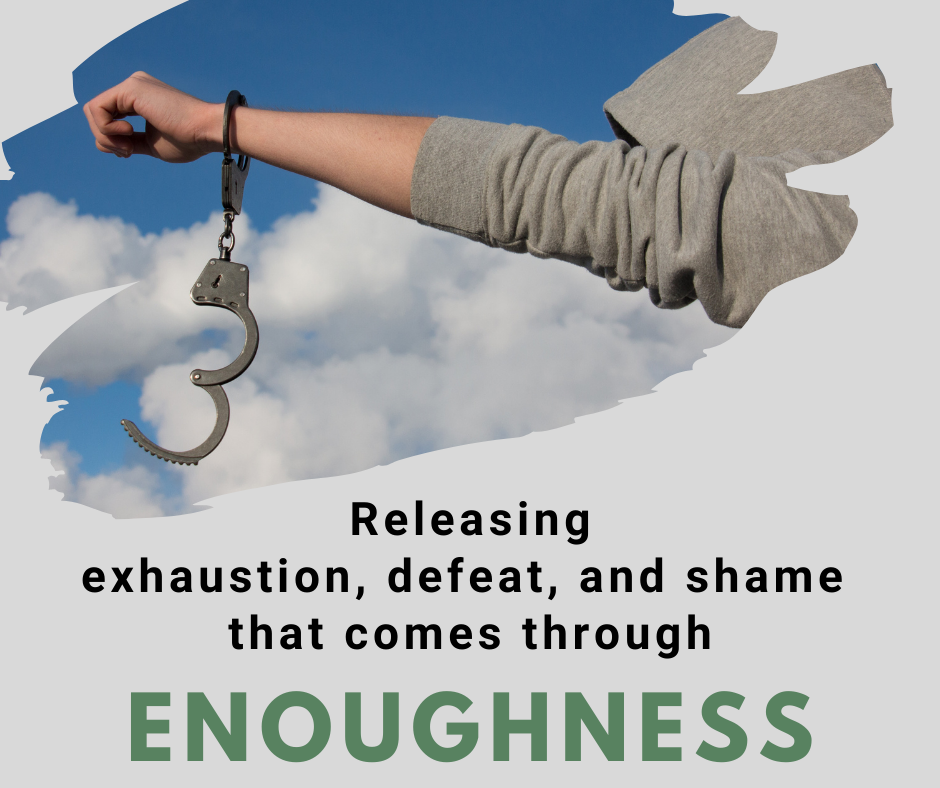 As we ring in the New Year, the world has a demanding question – "how do you intend to better yourself this year?"
If you feel "not-enough" or "inadequate" before you set out on your resolution journey, you are very likely to continue feeling that way no matter what you accomplish. Trying to set goals and strategize our way into adequacy is a spinning wheel that can lead to exhaustion, defeat, and shame.
Before getting too deep into this year's resolution (or deciding not to set any goals at all), please read today's article. I am so excited for us to experience the joys of this journey rather than falling into "self-optimization fatigue".